17th Jun 2022 - 05:00
Image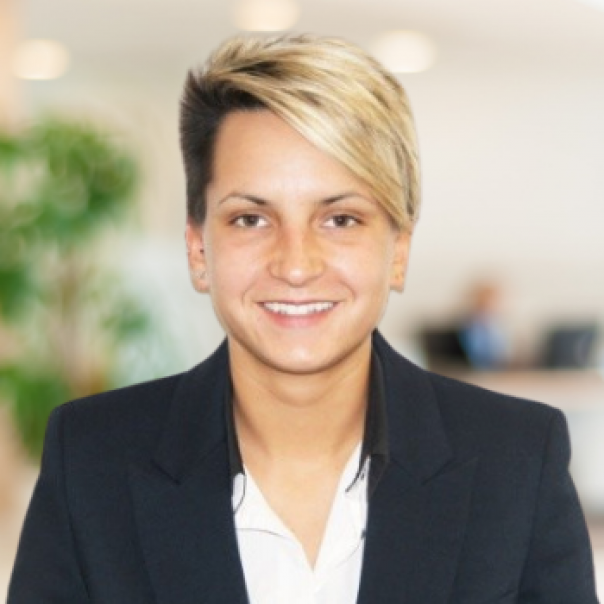 Abstract
CRB Cunninghams has announced the appointment of Molly Henson as part of their ongoing investment to customer support.
Molly will be responsible for enhancing the current support offering and building a proactive experience for CRB Cunninghams' customers.
Commenting on her appointment, she said: "We have an excellent support team with decades of experience in our products and services. I plan to leverage that experience and enthusiasm within the team to build a proactive experience for our customers. I want to get under the hood of what our customers want and expect and ensure we're delivering on those expectations.
"The most exciting thing about this role, outside of working in a sector I adore, is the opportunity to make a positive difference in one of the core operations of a school. Introducing Customer Success to CRB Cunninghams will enable us to further support our customers by delivering what they need when they need it, removing barriers and, ultimately, ensuring consistent success levels when using our products and services."
Whilst school staff face increasing pressures, as the head of customer support and success, Molly will focus on supporting school staff at every level through improved user experience with CRB Cunninghams' solutions and services.
Thomasina Ward, managing director at CRB Cunninghams, added: "With a customer-first approach, Molly's appointment will enable us to enhance our user experience and ensure that our support offering continues to develop as our cashless solutions grow."