27th Jun 2022 - 05:00
Image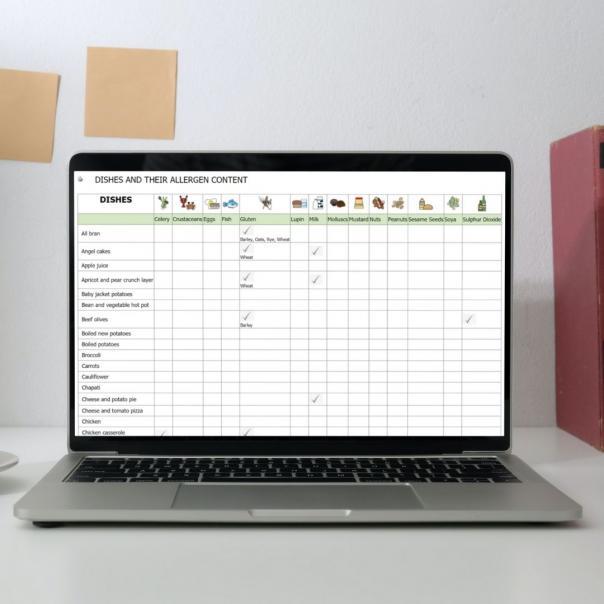 Abstract
CRB Cunninghams has announced they plan to showcase Nutmeg, its new nutritional management platform for caterers on stand M7 at the LACA Main Event which is taking place on 6-8 July at the Hilton Metropole in Birmingham.
Showcasing the newly acquired software will enable CRB Cunninghams to highlight the vital role of technology in school allergen and nutrition compliance. Designed for local authorities, catering companies and independent schools, Nutmeg enables establishments to plan menus for thousands of children whilst remaining compliant with the School Food Standards.
In addition CRB Cunninghams will also be showcasing a range of their existing contactless solutions, including the Fusion Online pre-order meal app and the fully integrated cashless catering system, Fusion.
Stuart Brown, head of sales and marketing at CRB Cunninghams, said: "This year's LACA Main Event is especially exciting for CRB Cunninghams, offering us the chance to showcase our latest addition to our Fusion cashless system.
"The importance of maintaining allergen and nutritional compliance is becoming increasing prolific within UK schools. Therefore, this event is of key importance to CRBC and will enable us to demonstrate the role of technology in maintaining compliance whilst offering the chance to discuss the latest industry developments with a wide range of school food experts."