24th Mar 2022 - 05:00
Image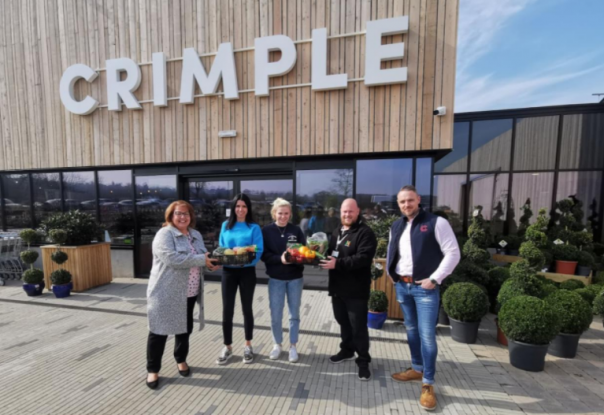 Abstract
Crimple has partnered with Harrogate Neighbours to provide surplus food from across its site every Monday, Wednesday and Friday, helping the not-for-profit organisation to reduce costs and provide quality meals using local produce.
Alongside the food donations, the Crimple team have signed up to volunteer their time to the award-winning Harrogate & Ripon Food Angels – an arm of the organisation that provides fresh, hot meals on wheels service into the community. 
Chris Lidgitt, Crimple's food hall general manager, commented: "Supporting the local community has always been a huge focus here at Crimple and with living costs on the rise, we know how vital this support can be to families and the vulnerable elderly. Despite our best efforts, surplus food is unavoidable so rather than it going to waste, this is an absolute win-win all round. We're really excited as a team to volunteer and see first-hand how we can help to impact lives across Harrogate and beyond."
According to the Guardian, households could see their cost of living jump by as much as 10% by Autumn leading to increased poverty levels.
Sue Cawthray, chief executive of Harrogate Neighbours, added: "We're so grateful for the food donations and volunteer support from the wonderful team at Crimple. Our organisation relies so much on the local community and support from local business, so we are delighted to partner up with such a fantastic organisation. The food donations will be used within food prepared for our meals on wheels service and also in the café at The Cuttings – our extra care housing scheme."