3rd Mar 2020 - 09:14
Image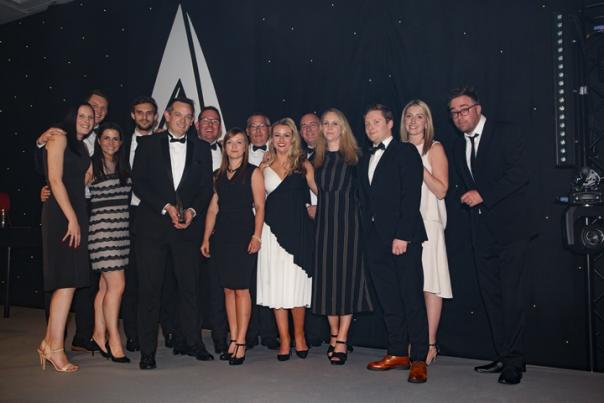 Abstract
The second group of finalists have been announced for the Public Sector Catering Awards, which will take place on 15 September 2020 at the Hilton London Metropole.
The PSC Awards aim to celebrate the work of individuals and teams who work in a public sector environment. 
Seventeen judges helped whittle down more than 170 entries to create the shortlisted finalists. The remaining nine categories for the PSC Awards will be revealed in the coming days. 
The second group of shortlisted finalists include: 
Contract Caterer of the Year
Caring Cooks of Jersey
Innovate - Impact Food Group
Restaurant Associates
The Genuine Dining Co
Education Catering Award
Caring Cooks of Jersey
Chartwells
Rosemary Molinari - Sodexo
Tony Mulgrew - Ravenscliffe High School
Park Community School Catering Team
Health and Nutrition Award
Caterlink Ltd
Chartwells Nutrition & Engagement Team
ESS Food Transformation Team
Greg Lessons - London Fire Brigade
The Peas Please Partnership
Hospital Catering Award 
Aberdeen Royal Infirmary Catering Team
NHS Greater Glasgow & Clyde Catering Strategy Team
Stewart McKenzie - NHS Greater Glasgow & Clyde
NHS Ayrshire & Arran Catering Team
Nottingham University Hospitals NHS Trust
Lee Wyatt - Cardiff & Vale UHB 
You can view the past winners from the time the awards were launched in 1995 right through to 2019 by visiting www.pscawards.co.uk.