24th Nov 2021 - 05:00
Image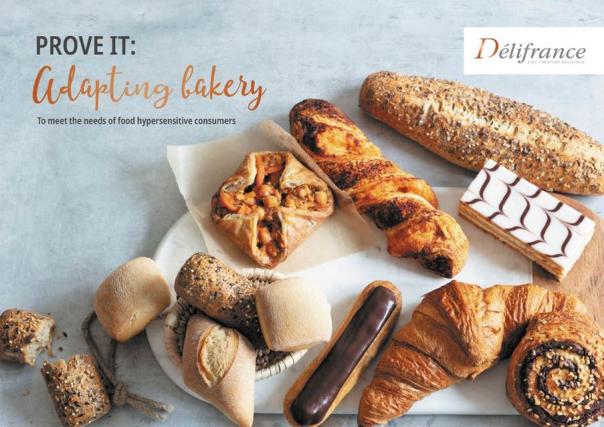 Abstract
Délifrance has released its latest insight report aimed at helping food operators adapt their services for consumers with food allergies.
More than two million UK consumers have a diagnosed food allergy and according to NARF the UK is experiencing a 'second wave' of allergic disease.
Stéphanie Brillouet, marketing director at Délifrance, said: "It's clear these consumers love their baked goods, representing a big opportunity for food operators. They just need to be reassured that their products are produced and kept separate from those containing allergens. Unsurprisingly, they don't want to compromise on taste and choice either.
"At Délifrance, we've been eliminating or reducing allergens across our range for years. We're also continually developing delicious new baked products that meet the needs of different diets – whether they're allergen-free, vegan or organic. It's a huge job, but we believe essential to keep the growing numbers of FHS consumers safe and happy.
"We've shared some of our processes and approaches in the report, in the hope that they'll inspire food operators to adapt, giving them the chance to attract rather than alienate what can often be a highly loyal group of consumers."
Délifrance research revealed three quarters of consumers with food allergies enjoy bread, 74% eat brownies or cakes and 70% eat pastries.