20th Jul 2020 - 09:28
Image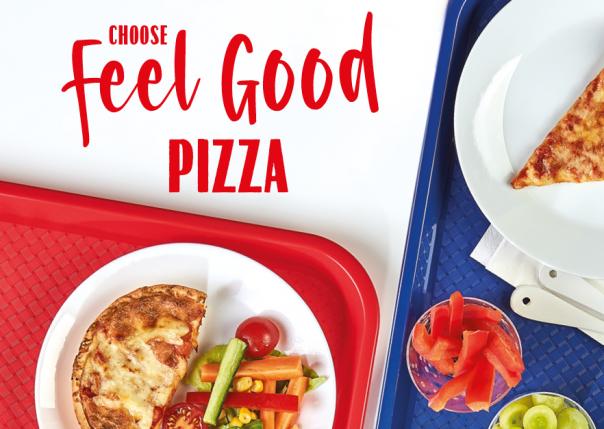 Abstract
Food brand Dr. Oetker Professional has launched a new education hub to help caterers with back to school menu planning.
The online portal brings together valuable information and top tips for menus, as well as advice from the experts when it comes to creating feel good, healthy offerings.
With an increased focus on children's physical, mental and social wellbeing, the 'Feel Good' hub has been designed to give school catering teams an insight into what's important to pupils now and in the months ahead. The portal includes videos from a child psychologist looking at how nutrition can help boost pupils' moods, as well as tips from a top nutritionist on supporting healthy and happy children.
Talking about the launch Richard Cooper, senior brand manager, Dr. Oetker Professional (UK) said: "It goes without saying good nutrition goes hand in hand with good mental and physical health. Providing nutritious lunch options will be key to making pupils feel good as they go back to school. As an education partner, we're committed to the nutritional needs of children and we hope our new school hub provides support – and food for thought – as menu-planning continues.
"As the go-to pizza experts, Dr. Oetker Professional understands the importance of both nutrition and taste enjoyment, which is why our Balanced Choice and 1 of 5 a day pizzas have been designed to give kids a taste they'll love but with added nutritional benefits, so schools can feel good about the dishes they're serving and pupils will feel good eating them.
"We are proud to work closely with schools and LEAs [local education authorities] across the UK. We know pizza and how it can work for your menus. With our invaluable knowledge, we can help you develop a menu that's nutritious, tasty and above all pupils love."
To find out more, education caterers are encouraged to visit: www.oetker-professional.co.uk/feelgoodpizza.