6th Oct 2023 - 05:00
Image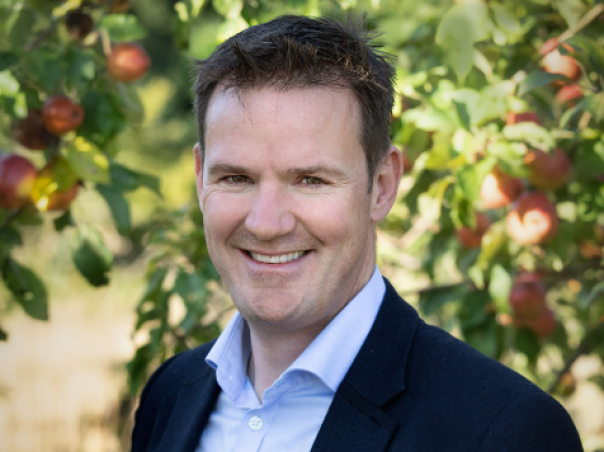 Abstract
Contract caterer Elior UK has announced the appointment of Matt Wood to its UK leadership team.
He is the managing director of Lexington Catering, Elior UK's corporate catering specialist which provides catering and hospitality services for organisations and independent schools predominately in London.
Wood said: "It is a privilege to be appointed to the leadership team and I look forward to sharing my experience and the successes of Lexington with my fellow directors and hope to inspire new ideas for the company. Lexington will remain my priority area of focus and, I hope to continue to grow the business with the support of my excellent team."
Lexington Catering is part of Elior UK which operates catering contracts across the B&I, health & care home, defence, education, stadia and heritage sectors. It provides customers with a bespoke offer that focuses on 'great food, drink and customer service'.
Catherine Roe, chief executive of Elior UK, added: "Since late last year, Matt has reported directly to me and I have witnessed his skill and knowledge first-hand. I have seen how he has developed Lexington in terms of growth, innovation and the personal development of his team and it feels like a natural transition for Matt to join the executive team. I look forward to the new perspectives and insights he will bring to the wider company as we enter our new financial year."