1st Oct 2021 - 05:00
Image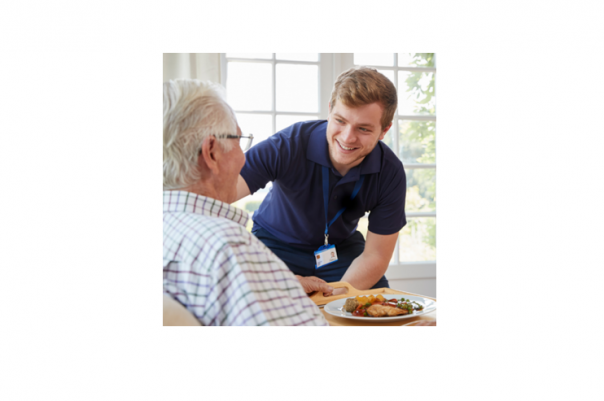 Abstract
Contract caterer Elior has announced a three-year partnership with the Alzheimer's Society, with the aim to raise over £100,000 for the charity.
As part of the partnership Elior will share best practice on good nutrition for dementia patients. Alongside this Elior has revealed plans to build awareness across its 10,000 strong workforce with the help of the Alzheimer's Society's Dementia Friends programme.
The Alzheimer's Society campaigns and raises money to fund research and help people living with dementia. They are 'transforming' the way the nation views and responds to dementia through the pioneering Dementia Friends initiatives.
Charlotte Wright, head of Corporate Social and Environmental Responsibility at Elior, said: "To build awareness internally, we have ambitious targets to upskill our workforce to become Dementia Friends by the end of the three years. After all, this will not only improve our services with these client groups, it will also help staff to empathise with the challenges and get fully behind the cause.
"We've already had a great response from staff who are keen to get involved as Charity Champions. And we're looking forward to announcing a busy schedule of fundraising events."
Elior UK's healthcare division, Caterplus, works with dementia patients in care homes across the UK to keep them well-nourished with award-winning texture modified food and grazing boxes. 
Siobhan Nugent, head of regional engagement at Alzheimer's Society, added: "We are absolutely thrilled with our significant new three-year partnership with Elior, particularly at what is such a challenging time for people affected by dementia.
"The coronavirus pandemic has been devastating for families across the UK, where there are currently around 850,000 people living with the condition. People affected by dementia need us now more than ever, but the pandemic has hit us hard financially, despite an unprecedented demand for our services.
"The money will help us reach and support more people through our vital services which have been used over six million times since March 2020 and have been a lifeline to thousands."