12th Feb 2020 - 07:00
Image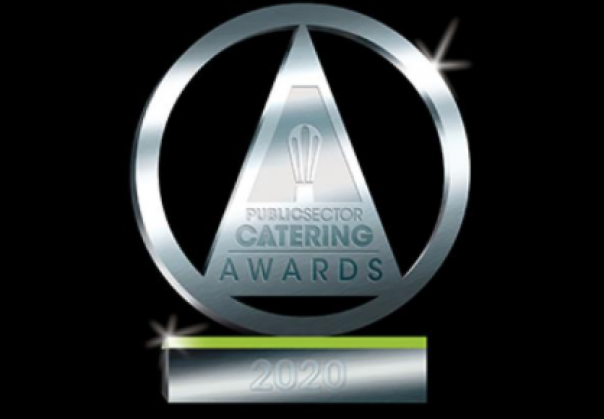 Abstract
Entries for the Public Sector Catering (PSC) Awards will close today, so there is still a chance for you to nominate yourself or a member of your team.
The PSC Awards have been renamed and rebranded for 2020 to better reflect the sector we operate in. There are 17 categories available for nomination including the 'Marketing Award', 'Health and Nutrition Award' and the 'Special Contribution to the Public Sector Catering Award'.  
Take a look through the award categories to see if you or a member of your team meets the criteria. People could be nominated for their influence within the workplace or for their dedication to the public sector catering industry. 
The PSC Awards will take place on 16 April 2020 at the Hilton London Metropole where more than 600 industry colleagues will attend. 
The awards aim to celebrate the work of 'dedicated' individuals or teams who work within the public sector catering industry. 
Tickets for the PSC Awards are now available. Visit here to book your tickets: http://pscawards.co.uk/psc-awards-booking-form.