16th Apr 2021 - 05:00
Image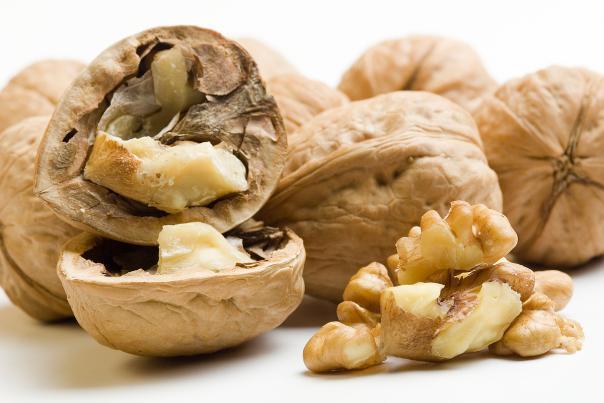 Abstract
Data platform and software company Erudus are sponsoring Food Allergy Aware's 2021 mock trial food allergy prosecution event, in partnership with law firm Blake Morgan LLP.


The mock trial comes at an important time where hospitality businesses are getting ready to reopen and they are also preparing for Natasha's Law, which is due to come into effect in October 2021.
The mock trial is an opportunity for businesses to learn about the legal obligations they'll be required to comply with as well as how to put into practice action to provide their customers with a safe experience.
Part one will explore a fictional court case scenario in which caterers have incorrectly labelled allergens and then served that meal to a customer. Part two will see speakers from the food industry come together to discuss best practice when it comes to allergens.
Jon Shayler, chief operating officer at Erudus, said: "Allergens are a big challenge for the food industry. We're looking forward to this event as it highlights just how important it is for manufacturers, wholesalers and caterers to manage and communicate allergen information throughout the supply chain.
"The event highlights exactly what can happen when you get it wrong, but is a chance to show businesses how they can get it right."
Due to the ongoing Covid-19 restrictions the mock trial event will take place virtually this year.
Caroline Benjamin, founder of Food Allergy Aware, commented: "It was a tough judgement call to go virtual, the decision was not taken lightly, but we believe our event is in good hands and will attract more people from across the UK as they will save time on money and travel now we're going online."
The event will be held virtually on 26 May and run all day from 8:30am-4.30pm. Tickets are £205, with discounts on multiple bookings. If you are interested in attending, visit here.