17th Nov 2021 - 05:00
Image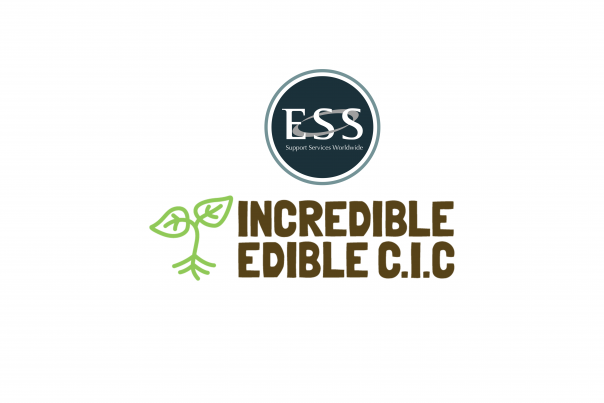 Abstract
ESS, the Defence, Energy and Government Services sector of Compass Group UK & Ireland, has announced a partnership with Incredible Edible- a network of over 6,000 volunteers who grow healthy food for their communities on disused plots of land.
ESS will work with Incredible Edible to accelerate the growth of its grass roots movement, which brings people together to celebrate local produce and tackle climate change. This aligns with the Compass commitment to reach net zero greenhouse gas emissions by 2030.
Since the beginning of 2021 ESS has been introducing community gardens on its estate, working with clients to 'transform' available land into areas cultivated for growing ingredients.
The first project is at Brompton Barracks in Chatham, home to the Royal School of Military Engineering, where the team has built an allotment which is now providing a variety of fruit, vegetables and herbs for use in menus.  
Mark Webster, managing director – ESS Defence, Energy and Government Services, commented: "We have a fantastic opportunity to accelerate the organisation's ambition to engage communities in growing their own food and the wider benefits this brings for local economies and the environment.
"We've seen an increased interest in the provenance of our ingredients, as well as reported mood-boosting effects of working on the sites. We can't wait to extend the model across more of our estate and we have a lot to learn from Incredible Edible along the way."
Incredible Edible has launched a new book 'Seeds to Solutions', which describes their journey so far with tips, recipes and stories from across the world.
ESS will deliver workshops to Incredible Edible groups across the UK to showcase the great produce being grown and how it can be used to create 'exciting seasonal dishes'. The chefs will provide tips for increasing the consumption of plant-based foods to deliver a range of health and environmental benefits.