29th Sep 2023 - 06:00
Image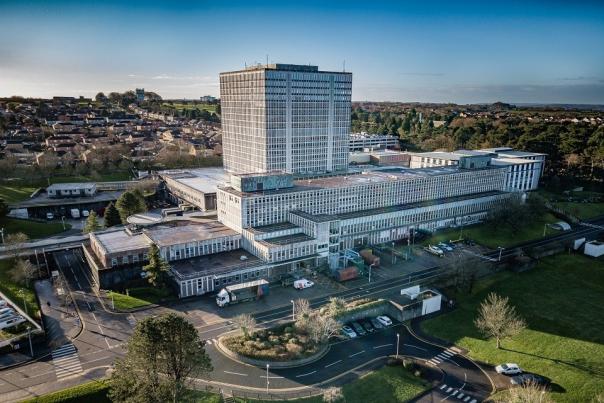 Abstract
The Energy, Government & Infrastructure sector of ESS, part of Compass Group UK & Ireland, has won the Driver & Vehicle Licensing Agency (DVLA) soft services contract.
The four-year contract will see ESS providing foodservice, cleaning, waste management and pest control to all DVLA Swansea sites, which operate 24/7. There are around 6,000 DVLA staff based in Swansea and ESS will deliver a catering offer designed around their requirements.
The successful bid focused on high-quality service provision, the implementation of new technology and sustainable practices underpinned by collaborative working. Sustainability will be assured through initiatives including plant-forward meal options and chemical-free cleaning.
Restaurants will serve dishes from the company's Global Kitchen brand which comprises concepts from across the world, as well as sandwiches, salads and breakfast options. Other catering outlets will provide a range of hot and chilled food, high street branded coffee and drinks.
A micro market will ensure DVLA staff have access to healthy and nutritious food 24/7. A click and collect service will be available through the ESS App. ESS will also deliver hospitality for a range of meetings and events.
Ronnie Kelman, managing director – ESS Energy, Government & Infrastructure, commented: "Our team are working hard to mobilise the various services in preparation for the contract start on 1st November. We're looking forward to working collaboratively with the DVLA throughout the contract term to deliver what its people need to succeed in their roles."