12th Oct 2021 - 07:00
Image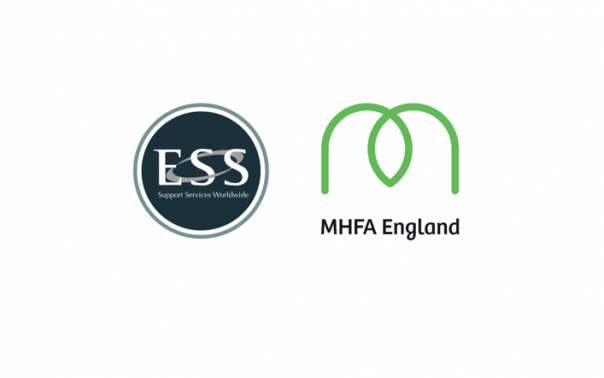 Abstract
ESS, the defence, energy and government services sector of Compass Group UK & Ireland, has worked with Mental Health First Aid England to introduce mental health first aiders across its business, with more than 100 colleagues completing the training over the past 18 months.
Team members from ESS have taken part with the aim of promoting mental wellbeing whilst encouraging open and honest conversations about mental health in the workplace.
The course, delivered in collaboration with Mental Health First Aid England, provides attendees with an understanding of mental health conditions and strategies to help those who may be struggling, including listening and signposting.
Mark Webster, managing director – ESS defence, energy and government services, commented: "Many of us will experience mental health challenges at some point in our lives – it's so important that people realise it's ok not to be ok and feel able to ask for help when they need it.
"We want to create a culture of openness around mental health within ESS and training our colleagues in mental health first aid is a fantastic tool to enable this. I'm delighted by the number of volunteers who have completed the course and the way it's bringing the conversation alive across our business.
"If just one person feels able to open up about their difficulties as a result, then our objectives for the programme will be achieved."
The mental health first aid programme forms part of ESS' wider wellbeing strategy which comprises four pillars: Healthier Mind, Healthier Body, Healthier Food and Healthier World.
Harjeet Moore, head of people at ESS, added: "The introduction of mental health first aiders was a key part of our people plan prior to the pandemic and the impact of Covid-19 has brought concerns about mental wellbeing to the forefront.
"We need to ensure that we are supporting our teams following their experiences over the past 18 months and there is no doubt that having 100+ team members trained and ready puts us in a much stronger position to do this."
On World Mental Health Day (10 October) ESS hosted a special event to discuss a variety of topics related to mental health as well as celebrating the dedication of its mental health first aiders.