21st May 2021 - 08:34
Image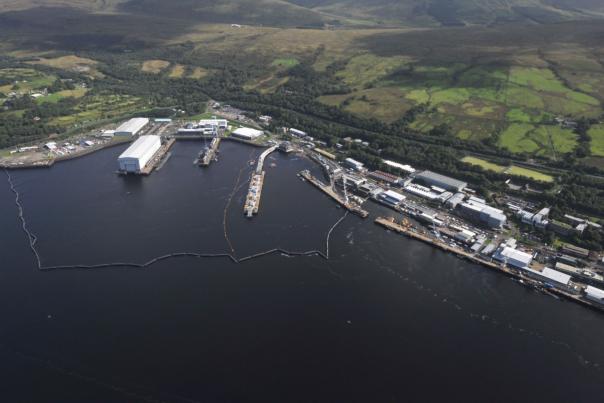 Abstract
ESS, part of Compass Group UK & Ireland, has won the Future Maritime Support Programme (FMSP) soft facilities management contract for HMNB Cylde- the Royal Navy's main presence in Scotland.
The five-year contract, which starts on 1 October 2021, will see ESS deliver a range of services including catering, cleaning and waste management.
HMNB Cycle is home to the core of submarine service and the nation's nuclear deterrent. ESS will welcome around 350 transferred employees to its workforce when the contract starts.
Commodore Donald Doull CBE ADC, Naval Base Commander Clyde, commented: "The success of the Naval Base is built on high operating standards and close working relationships between all of our partners and I look forward to seeing ESS become an integral part of our team and its joint success."
The contract will be delivered by ESS Defence, which supports over 250 military establishments across the UK, from Cornwall to the north of Scotland.   
Mark Webster, managing director – ESS Defence, Government Services, Offshore & Remote, added: "We will deliver a tailored, high quality food and support services solution for thousands of military personnel, civil servants and the wider defence community on site.
"These are exciting times and we are looking forward to working closely with the FMSP team, with whom we have built a very successful relationship. It is an honour and a privilege to play our part in supporting the nation's forces."