13th Jan 2021 - 09:18
Image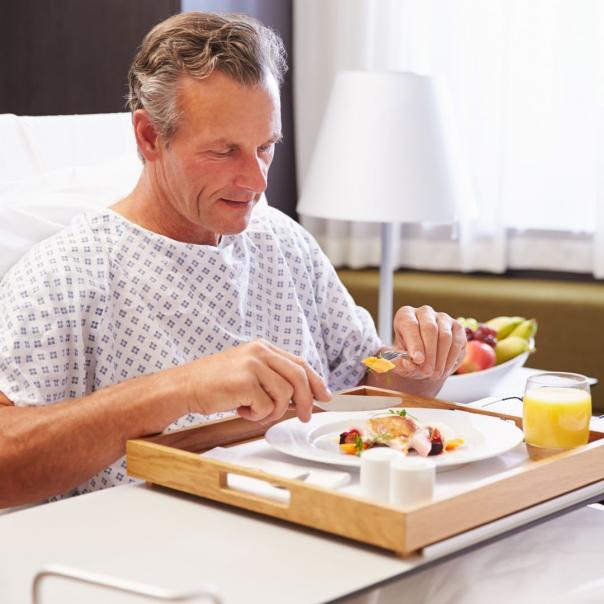 Abstract
Stocks and sauces supplier Essential Cuisine has unveiled several recipes suitable for the hospital and care catering environment.


The team development of development chefs focussed on a variety of aspects that come with catering in a healthcare environment including malnutrition and dysphagia.
Patients who have malnutrition need to eat calorie-rich foods when possible. Inadequate protein intake is linked to the loss of muscle functionality and strength.
Essential Cuisine believes it is important that a patient or resident who has dysphagia (swallowing difficulties) receives the appropriate texture modified food.  
Essential Cuisine care catering recipes include:
The Essential Cuisine website contains these recipes with instructions for caterers to replicate the meals for their residents or patients.