13th May 2022 - 05:00
Image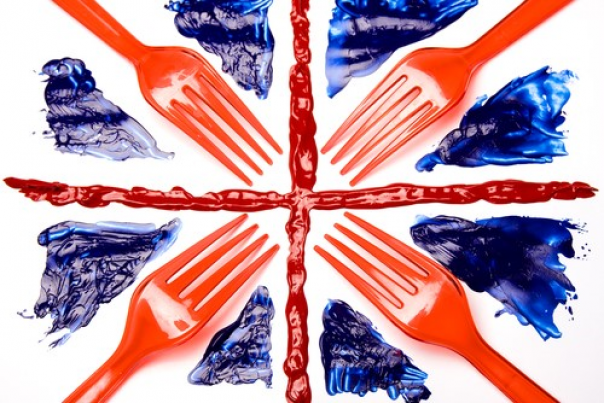 Abstract
Stocks and sauces supplier Essential Cuisine has unveiled ten recipes to help chefs and caterers to celebrate Queen Elizabeth II's 70th year on the throne.
A four-day bank holiday weekend is taking place from 2-5 June to celebrate the Queen's Platinum Jubilee. Essential Cuisine has released nibbles, mains and tasty desserts all created by their team of chefs.
The recipes include:
Leek, celery & cream stilton cheese
Artic roll
Beer battered cod with lobster flavoured tartar sauce
Beetroot & squash wellington
Bulgar wheat & herb salad
Clotted custard
Apple & black pudding scotch eggs
Beef, mushroom & ale pie
Bread & butter pudding
Chicken & sweetcorn potato cakes
Each of the ten recipes unveiled by Essential Cuisine contain an ingredients list, a method and nutritional information to help people replicate the dish.
A spokesperson for Essential Cuisine said: "We are here to support your working kitchen always. If you need assistance with samples, additional product information or if you require any further support - pick up the phone, we'd love to hear from you! Contact us here."