14th Jan 2022 - 09:11
Image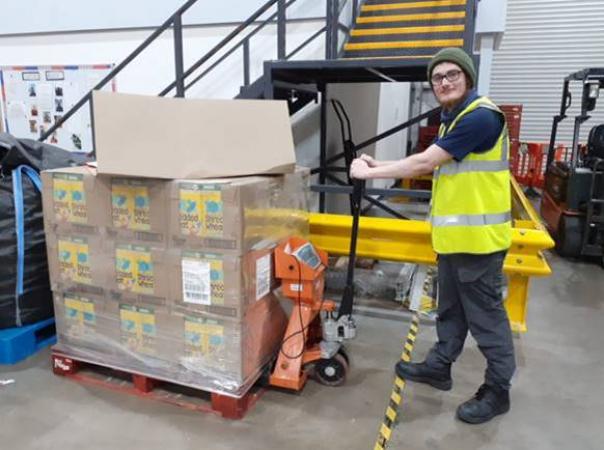 Abstract
Food redistribution charity FareShare has launched FareFutures, a new initiative which gives jobseekers the chance to gain industry-recognised qualifications and valuable work experience at FareShare food warehouses across the UK.
From learning how to drive a fork-lift to completing food hygiene courses, participants can gain new skills in food, warehousing and logistics – all while helping local charities.
Hannah Clarke, FareShare employment coach, said: "In addition to gaining new qualifications, trainees will be making a real difference in their community. We provide one-to-one coaching, personal development and employment skills. Our programme will provide free personalised support for people to find, secure and sustain meaningful employment following the scheme."
In addition, FareFutures is also a recipient of the UK Government's Kickstart Grant Scheme and has so far facilitated 95 young people aged 16-24 to take up places across 15 of its regional warehouses. The scheme is currently open until the end of March, with FareShare looking for 40 further participants.
Find out more about the FareFutures initiative here.