13th Sep 2021 - 09:48
Image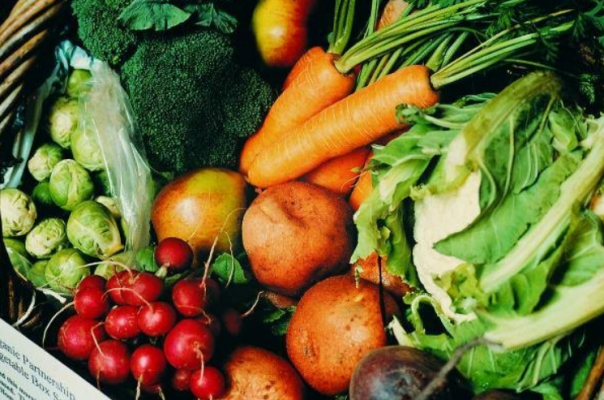 Abstract
The Food and Drink Federation (FDF) has launched a new initiative Action on Fibre to help people boost their fibre intake.
As part of the campaign, food and drink companies have signed up to a range of pledges including highlighting higher fibre options on product packaging and unveiling new products that are higher in fibre.
Professor Judy Buttriss, director general at the British Nutrition Foundation, said: "Average fibre intakes across all sections of the population have been low for many years despite the well documented health benefits of fibre.
"This gap-bridging initiative is a welcome boost to ongoing efforts encouraging improvement - higher fibre choices need to be easy and appetising options." 
From its survey with Censuswide, the FDF found that only a third of the people surveyed are aware of the recommended adult amount of 30g per day.
Kate Halliwell, chief scientific officer at the FDF, added: "Our survey, commissioned by Censuswide, clearly highlights the need for further action to increase fibre intakes, and for greater awareness of how we can consume more fibre as well as the benefits this brings.
 
"It is brilliant that so many of the FDF's members have signed up to Action on Fibre and we are excited to see their progress. The pledges themselves are broad ranging, and will help to offer consumers more convenient, diverse options to increase their intakes."