18th Oct 2019 - 11:21
Image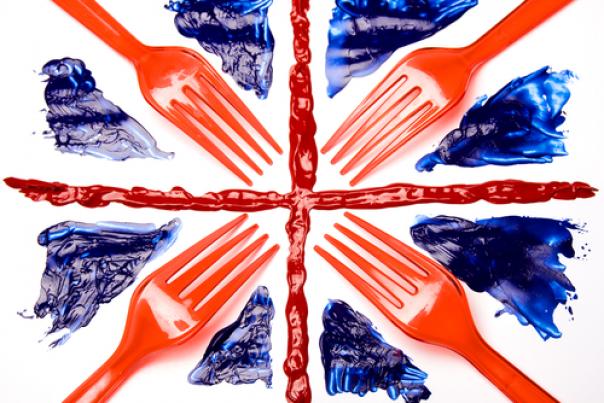 Abstract
The Food and Drink Federation has released a statement reacting to the news that UK Prime Minister Boris Johnson has secured a Brexit Deal.

Ian Wright CBE, chief executive of the Food and Drink Federation, said: "The UK's food and drink manufacturers will welcome the news that a deal has been struck. They will hope that this means, definitively, that a no-deal exit on 31 October cannot happen.  
"Our focus now switches to whether this deal can command the support of the UK Parliament, and what the detail of the deal means for our members. Their objectives are securing frictionless trade and regulatory alignment with the EU, our largest market. They also must have access to the workers our industry needs."
The new Brexit deal needs to be passed through parliament and there is a Commons Vote tomorrow (19 October 2019). If this fails Johnson will be forced to ask the EU for a three-month extension to try and negotiate another Brexit deal. 
Commenting on the deal, Wright added: "In our view, when compared with the deal secured by Theresa May, this deal represents a backward step in terms of securing frictionless trade with the EU. 
"It also sets us on course for regulatory divergence from our largest overseas market on critical food safety, science and quality issues – areas where we are world-leading. Both of these will increase costs for businesses and consumers alike, and undermine the success of the UK's food and drink industry – an industry already burdened by extensive, diverting and costly planning for a no-deal exit."