12th May 2021 - 09:57
Image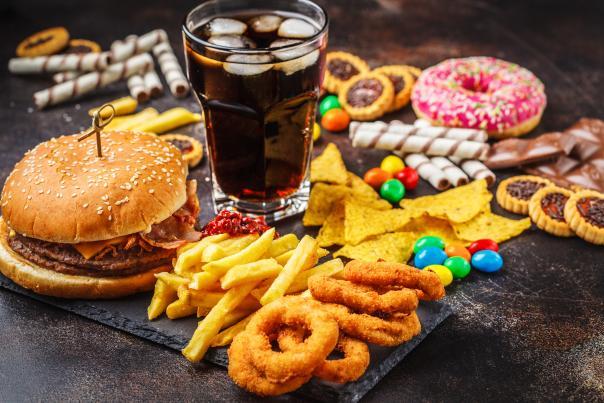 Abstract
The Food and Drink Federation (FDF) has responded to the Queen's Speech, which called on the Government to deliver a national recovery from the Covid-19 pandemic that 'makes the United Kingdom stronger, healthier and more prosperous than before'.
Her Majesty the Queen said: "My Government will protect the health of the nation, continuing the vaccination programme and providing additional funding to support the NHS.
"My Ministers will bring forward legislation to empower the NHS to innovate and embrace technology. Patients will receive more tailored and preventative care, closer to home [Health and Care Bill].
"Measures will be brought forward to support the health and wellbeing of the nation, including to tackle obesity and improve mental health. Proposals on social care reform will be brought forward."
Junk food adverts will be banned online and banned on TV before the watershed in a bid to fight obesity rates in the UK.  
Kate Halliwell, chief scientific officer at FDF, commented: "The advertising bans on TV and online outlined in today's Queen's Speech, confirms this Government is interested in headline chasing policy rather than making serious interventions that will help reduce obesity rates.
"A proposed advertising ban would remove less than five calories a day from children's diets, according to the Government's own estimates. And yet the proposals limit the scope for advertising products that have been carefully reformulated or created in smaller portions in-line with the Government's own targets. For example, Cadbury would not be able to advertise their 30% reduced sugar Dairy Milk.
"This is tying businesses hands, by limiting how healthier options can be successfully brought to market. It undercuts what has been a key pillar of the Government's obesity strategy, and demonstrates a lack of joined-up policy making."