11th Jun 2021 - 09:11
Image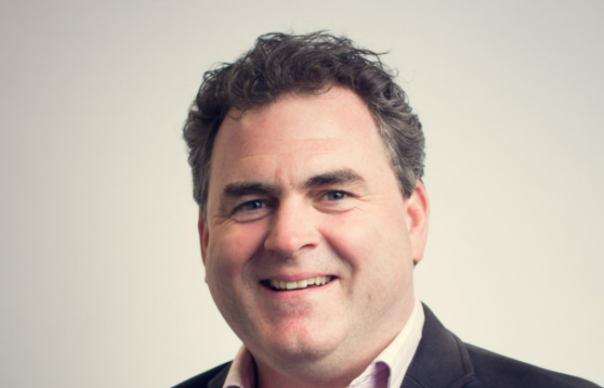 Abstract
The Foodservice Equipment Association (FEA) has added two 'thought-provoking' speakers to the 2021 Industry Conference, which will take place on 15-16 September at Chesford Grange, Kenilworth.
The speakers include Terry Boniface, assistant director, electronics and machinery, at the Department for Business, Energy and Industrial Strategy (BEIS) and Simon Stenning founder of Future Foodservice. 
Boniface will talk about the latest government thinking and with over 40 years' experience of civil service departments he brings an understanding of the machinations of Whitehall to the conference. Stenning will use his 30+ years of experience in the industry to give conference attendees an insight into what the future holds.
FEA has also announced that council member and chair of Advance Group Steve Coates has agreed to join the Conference Business Panel session, which focusses on recovery post-pandemic and Brexit.
For more information, visit here.