11th Dec 2020 - 06:00
Image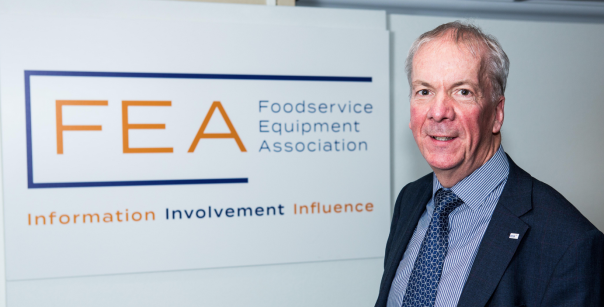 Abstract
The Foodservice Equipment Association's (FEA) chief executive Keith Warren presented a five point net zero carbon plan to the Westminster Food and Nutrition Forum, on 9 December.


He outlined the FEA's plan to achieve net zero carbon for the foodservice equipment industry. The association is encouraging the foodservice industry to turn waste including FOG (fat, oil and gas) into a resource.
Warren said: "It's only by continually pressing legislators that we can keep the focus on the foodservice equipment industry's needs in terms of achieving our net zero carbon targets."
FEA's five point plan covers:
Manufacturer tax credits

– based on the number of energy efficient models sold.

A net zero equipment recycling scheme

– to encourage operators to replace old appliances with new, energy efficient versions.

Giving energy efficient equipment BREEAM and LEED certification points

– to foster consultant and specifier engagement.

Incentivising dealers and resellers

– by paying them extra commission when they sell energy efficient equipment.

Developing a new Energy Technology List (ETL)

– to make it easy for operators and specifiers to select sustainable and energy efficient equipment.
On the topic of food waste management, Warren believes food waste disposal units, digesters and in-vessel composters can provide alternative and eco-friendly solutions.