7th Apr 2021 - 05:00
Image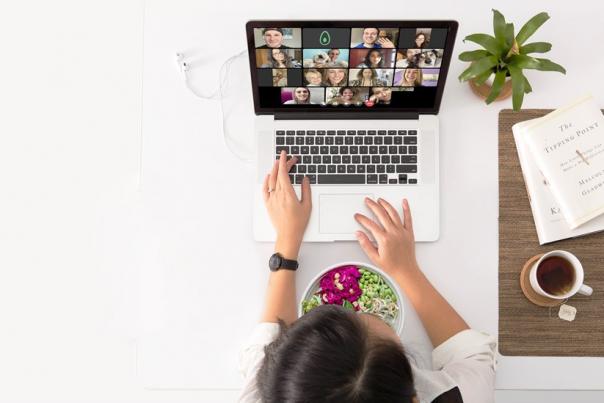 Abstract
Flexible food tech platform Feedr, now part of Compass Group UK and Ireland, has expanded its office catering solutions to service employees working from home.
The new proposition, Cloud Canteen @ Home, allows employers to continue to offer subsidised meals but instead of a designated office location, meal kits can be delivered to employee doorsteps.
Riya Grover, chief executive at Feedr, said: "Feedr has been looking ahead to a future of more flexible working practices and workplace innovation. Cloud Canteen @ Home allows us to offer a blended solution to help companies enhance their employee wellbeing.
"Regular home deliveries from hand-picked food providers are a unique way for businesses to keep their workforce healthy, motivated and engaged wherever they are at a time when many are faced with declining productivity and wellbeing."
A study by the Harvard Business Review found 85% of employees said that their wellbeing had declined and 55% said they struggled to balance their work and home lives during the pandemic. According to a Feedr survey 90% of employers have already made the commitment to make employee wellbeing a renewed focus.
After receiving their first team order, Abby Capper community manager at Wealthsimple, commented: "We loved it so much! It was all great, the presentation was incredible, the food was delicious, and I received a lot of compliments. We'll definitely be ordering for home delivery again."