15th Jul 2020 - 08:27
Image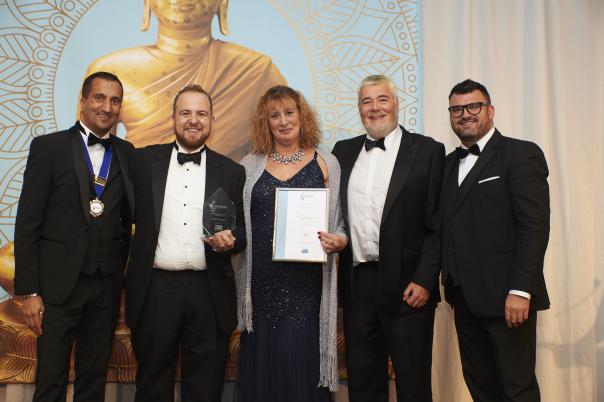 Abstract
The deadline to nominate someone for one of this year's National Association of Care Catering annual awards is Friday, July 17th. This is an extension to the original cut-off date and represents the very last chance to be involved in the 2020 awards.
After judging the awards will be presented at the National Training & Development Forum on October 8th at the East Midlands Conference Centre in Nottingham.
Sue Cathray, chair of the NACC, says: "This year more than ever we are committed to celebrating the organisations, teams and individuals for their outstanding work and dedication to the sector.
"Nominate your heroes to ensure they are celebrated and recognised after these uncertain and challenging times.
"Does your colleague go above and beyond their regular day duties in your provision? Nominate them for Our Care Catering Hero Award to show your recognition for all their dedicated hard work.
"Maybe you want to celebrate your catering team as they show outstanding achievements and demonstrate dedication and commitment to their customers? Nominate your team in our Catering Team of the Year Award to show how proud you are of the work they have achieved."
The NACC Award categories include:
•    Care Establishment of the Year Award, sponsored by Hobart
•    Meals on Wheels Award, sponsored by apetito
•    Catering Team of the Year Award, sponsored by Brakes
•    Catering Manager of the Year Award, sponsored by Unilever Food Solutions
•    Our Care Catering Hero Award, sponsored by Premier Foods
•    Region of the Year Award, sponsored by Meiko
•    Pam Rhodes Outstanding Achievement Award (no nomination required), sponsored by Robot Coupe
•    The National Chair's Award (no nomination required), sponsored by the NACC
Download the word document nomination form from www.thenacc.co.uk