22nd Mar 2021 - 06:00
Image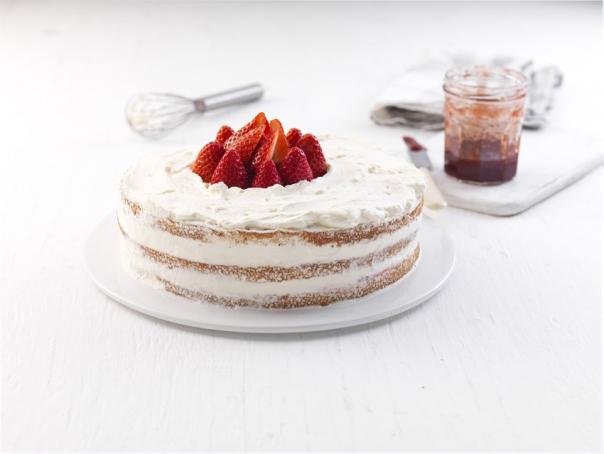 Abstract
Care homes have less than two weeks left to submit their entries to Baker Street's competition, which is searching for culinary creations using the brand's sponge cake layers.
The competition encourages care home staff to get creative in the kitchen with residents to make a 'sensational' tiered sponge. There is a £1,000 top prize available for the winning care home, £500 cash plus a hamper for second place and a hamper from Baker Street for third place.
Scott Oakes, commercial manager for Baker Street, said: "This competition is not just about great prizes, it's also a really nice way to bring staff and residents together. And because the layers are already baked, it's not asking too much of time-pressed care home staff.
"Our in-house food technologists will be judging entries purely on visual appeal and we've already had some fantastic creative entries. But it's not too late to get your entry in ahead of the closing date."
Samples are available from www.bakerstreetcompetition.co.uk to help encourage entries in the competition, which runs until 31st March 2020.