30th Apr 2021 - 06:00
Image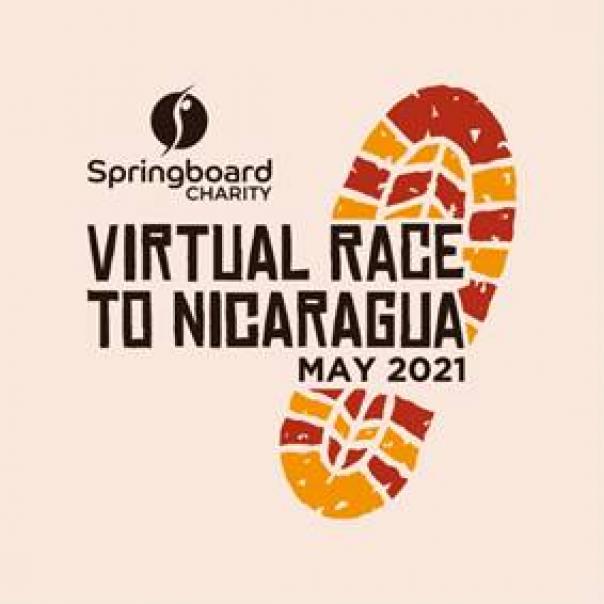 Abstract
Springboard, the charity dedicated to supporting unemployed people improve their career potential in the hospitality sector, is calling on industry professionals to take part in its virtual race to Nicaragua.
The charity is on the hunt for people who are willing to walk, run or cycle the 5,300 miles to Nicaragua as part of a team before 31 May 2021. Springboard UK launched its virtual race after postponing its 2020 trek to Nicaragua due to the Covid-19 pandemic. Participants willing to take on the challenge must register before the 30 April deadline.
The Springboard annual trek, which has previously taken participants to Nepal, Vietnam and Borneo, has raised several thousand pounds in the past.
Amy-Jane Cahalane, marketing & events partner at Springboard UK, said: "With 30-35 members per team, if you don't have enough members to start a team, individuals can also sign up and be placed in a team with space.
"The challenge can be broken down to 177 miles per person with a team of 30 on board – that's just six miles per day. It's a fantastic opportunity to support the hospitality industry, get fit and have a lot of fun along the way."
Registration is £10 per person, which includes a goody bag, an official virtual race t-shirt and the opportunity to earn prizes throughout the month. Each team has pledged to raise £3,000 for Springboard as part of the challenge.