22nd Oct 2020 - 10:28
Image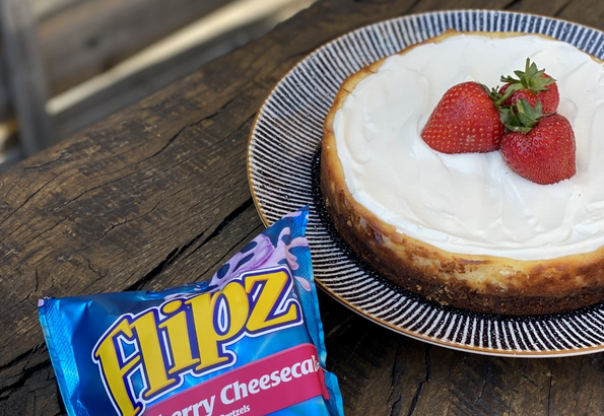 Abstract
Snacking company Pladis has teamed up with Springboard UK's FutureChef to launch the #FlipzBakez National School Baking Competition.
The competition challenges school pupils between the ages of 11 and 16 to create an original bake using Flipz as one of the ingredients.
Scott Snell, vice president of sales at UK & Ireland, Pladis, said: "We are delighted to have partnered with Springboard UK for this year's FutureChef competition, helping to inspire the next generation of talented chefs and continuing to support the hospitality industry during these unprecedented times. We are looking forward to seeing how the students bring Flipz to life with their tasty creations."
The winner will receive an entrance to a GAME Belong party of their choice. The runners-up prizes include five wireless head sets and ten Flipz snack boxes.
Chris Gamm, chief executive of Springboard, added: "As we increase FutureChef's digital offering to support more young people, this fantastic partnership with Pladis will provide students across the country with even more incentive to get in the kitchen and be creative.
"We can't wait to see what the next generation of chefs and home cooks have made and even more excited to try some!"
To enter schoolchildren must visit: https://futurechef.uk.net/flipz and submit a picture/video and name of their Flipz-inspired creation. Entries close on 27 November and the winners will be announced on 4 December 2020.