13th Jan 2021 - 05:00
Image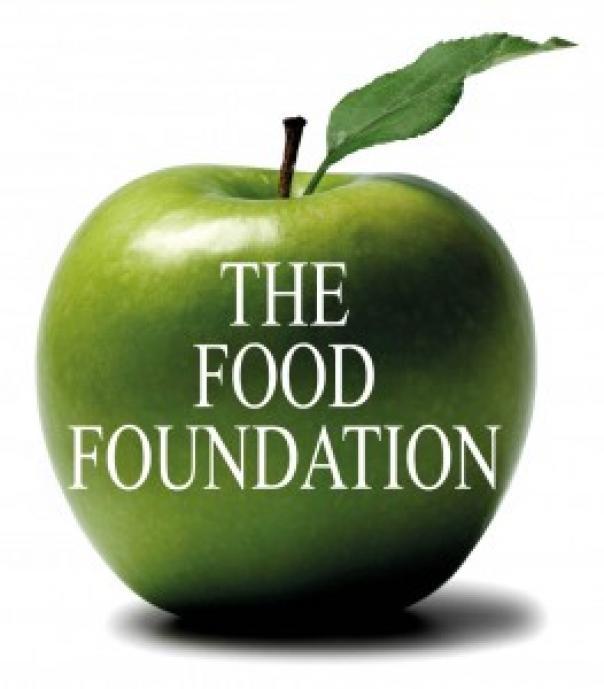 Abstract
Food policy charity The Food Foundation has shared a guide created by the National Food Strategy to help caterers provide free school meal pupils with food parcels that contain a balanced diet.
A spokesperson for the Food Foundation announced on Twitter: "With children across the country learning from home it is more vital than ever they're accessing nutritious food.
"We urge caterers providing #FreeSchoolMeal parcels to follow National @food_strategy guidance & publish the spec of parcel contents so parents know what to expect.
"Maintaining access to food that is consistent with the school food standards will help your pupils stay healthy."
The National Food Strategy recommends FSM parcels should contain:
Starchy foods: Loaf of wholemeal bread+ past or potatoes or rice.

Protein: baked beans + one tin of fish + one tin of lentils/pulses.

Dairy: 250g cheese = two litres of milk or four yogurt pots.

Vegetables: At least three of the following- broccoli, carrots, red pepper, one cucumber + four tomatoes.

Fruit: At least two of the following- three apples, three clementines and three bananas.
Also included in the FSM parcels should be recipe ideas to help parents create healthy dishes at home. Products including crisps, chocolate and confectionary should not be included.