7th Jan 2021 - 09:03
Image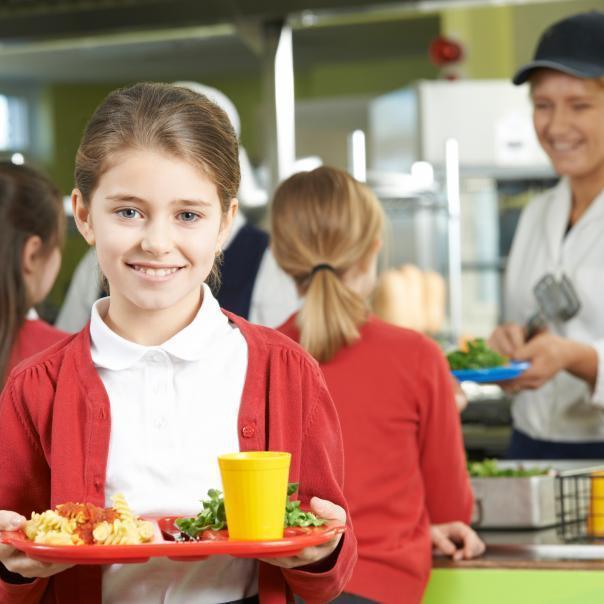 Abstract
Accreditation scheme Food for Life has vowed to support schools across the UK by offering them free membership to their Food for Life schools programme until the Easter holiday.
Food for Life is a Soil Association initiative, which aims to improve food culture in schools, hospitals and care homes to make Britain healthier.
The enrolment allows schools to access a range of resources that are designed to get children cooking, growing and eating healthy food.
The resources can be shared to key worker children at school or given to parents who are currently home-schooling their children.
If schools enrol they receive online access to the Jamie Oliver Garden Project resources and a blog to highlight the achievements of the school.