28th Jan 2022 - 07:00
Image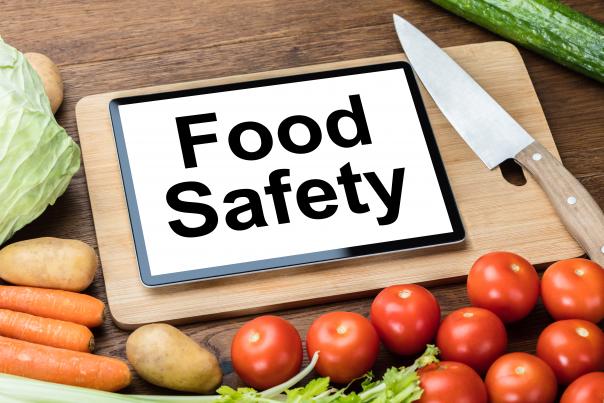 Abstract
Food Standards Scotland (FSS) is continuing its £50,000 annual backing for vital national secondary school food safety qualifications that have now been taken by more than 75,000 pupils over the past seven years.
The REHIS Schools Initiative is available to all secondary schools in Scotland for pupils aged between 13 and 18-years-old.
It developed further in 2020 when the co-funding allowed schools to also deliver the REHIS Elementary Food and Health course, which covers a basic knowledge of healthy eating, nutrition and health. Both courses provide pupils with national qualifications, which are useful to both them and future employers.
Geoff Ogle, chief executive of FFS, said: "The skills being taught under the Schools Initiative mirror why FSS exists – to protect consumers in Scotland from food safety risks, and to promote healthy eating. 
"Our remit covers all aspects of the food chain which can impact on public health. And so helping to support young people with vital food safety skills that will serve them well in future - whether in the home or within the food and drink industry – is money very well spent."
Around 75,000 pupils have gained qualifications in seven years with 15,000 more expected in 2022.
Jackie McCabe, REHIS chief executive, added: "I am delighted the Secondary Schools' Initiative is being co-funded again for another year and I would like to thank Food Standards Scotland. The co-funding is essential in supporting the delivery of the REHIS qualifications in schools throughout Scotland.
"Both courses are beneficial to young people as they provide industry recognised qualifications, which are formally credited on the Scottish Credit Qualification Framework (SCQF) at Level 5, and can provide a huge advantage when seeking employment in the catering, hospitality, and care industries."​​​​​​