14th Jun 2022 - 08:00
Image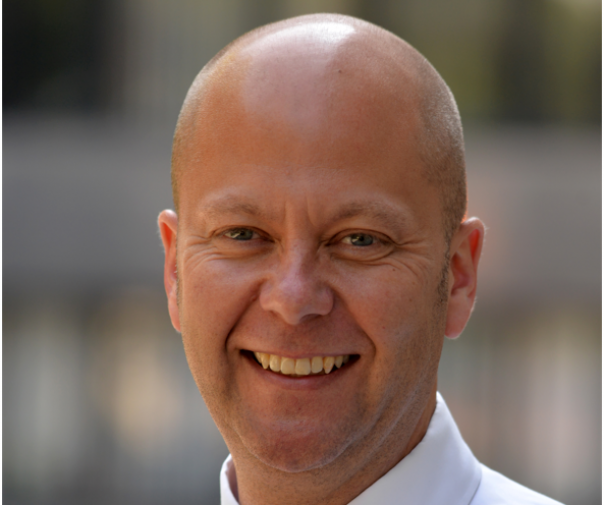 Abstract
While public sector caterers will welcome the publication of the Government's National Food Strategy White Paper there are still significant areas left unaddressed, warns Matthew White, chair of the PSC100 Group.
"We are disappointed that the paper does not deal with the growing crisis in food poverty, particularly among children.
"The school food service could ensure that all children entitled to a free school meal receive a nutritious and healthy one every school day.
"In the current cost of living crisis this entitlement should be expanded to ensure that children who need food get it and we hope that the Department for Education will deal with this shortly.
"It was also a shame to not see the health agenda tackled more directly - particularly the salt and sugar tax recommendations that were in the strategy.
"And we hope that Sajid Javid and the Department of Health will deal with this later in the year, as the Prime Minister has suggested."
He adds: "Nevertheless, we are pleased to see that the government has finally released the National Food Strategy White Paper and that it starts to tackle some of the issues related to better local sourcing and the environment.
"Though even here the commitment to reducing red meat is sadly missing and as an industry we will continue to push for 20% less but better quality in red meat across public sector menus. 
"Where it is used, we believe it should be sourced from British farmers if at all possible.
And Jayne Jones, vice chair of PSC100 Group, adds: "The public sector catering organisations will be working together to ensure that some of the National Food Strategy ambition is delivered regardless of government action."