8th Jul 2020 - 11:29
Image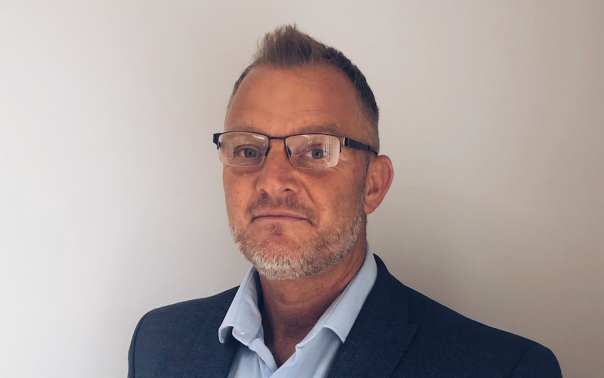 Abstract
Middleby UK has formed a partnership with its sister company, the Californian-based beverage dispensing specialist Wunder-Bar, to offer a range of coffee solutions to customers in this country.
The new range of products added to the portfolio includes Concordia bean to cup machines, Synesso espresso machines, JoeTap nitro coffee dispensers and Mazzer coffee grinders.
In addition to delivering the machines, Middleby UK is working closely with roasters to be able to offer various affordable packages, installation and service, as well as barista training.
Chris Jones, UK Group Managing Director of Middleby Commercial Foodservice, commented: "A key part of the plan is to develop a stronger synergy across the Middleby brands around the world, enabling us to offer our customers access to an industry-leading portfolio of solutions. I am excited that we now have a compelling choice of coffee products and services for our customers."
To drive the new concept alongside the Middleby UK sales team, Wunder-Bar has secured the services of beverage expert Ed Turner.
He has more than 30 years of experience in the beverage industry, initially in technical roles for Whitbread and Cornelius, before working his way up through the ranks to account manager at Wellbilt.
Turner said: "It is great to be working for two such well-recognised brands that offer products with such an excellent reputation. I am looking forward to trying the products out for myself, before telling the world about them. It's an exciting time to be joining the business with many new developments in the pipeline."