17th Aug 2020 - 07:00
Image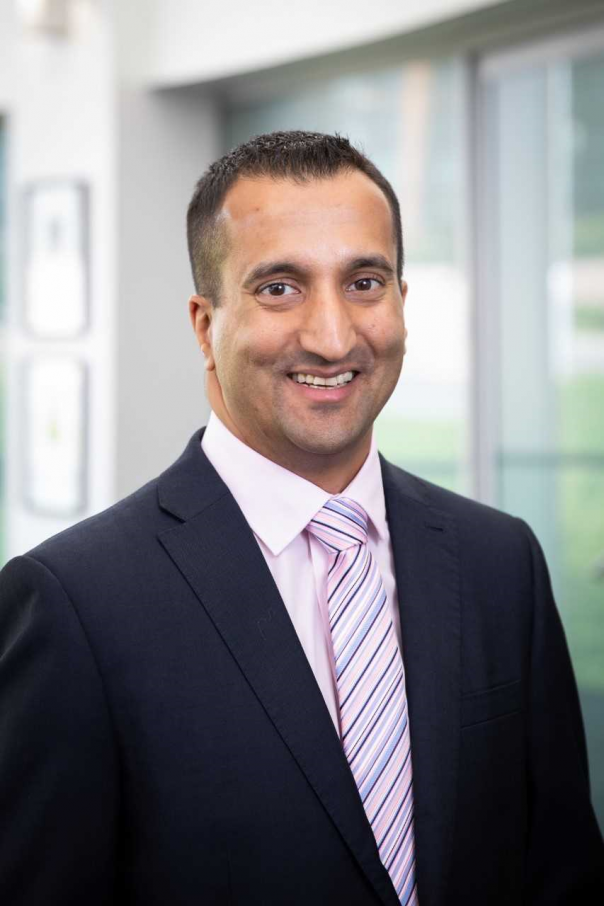 Abstract
Neel Radia, former chair of the National Association of Care Catering (NACC), has joined St Luke's Hospice (Harrow & Brent) as a trustee.
St Luke's Hospice (Harrow & Brent) is a charity which aims to provide the best end-of-life care to people in a place of their choice.
Radia said: "I am truly honoured to be appointed as a trustee and look forward to working with the board, our volunteers and supporters to continue to offer the essential services we do.
"I have over 20 years commercial sales and marketing experience that I look forward to bringing to St Luke's board of trustees to support in delivering the Hospice vision and sustaining the care we provide to our community.
"I have had the opportunity of working voluntarily with other charities & not for profit organisations in the past, which includes being chairman for the NACC & The Food Chain, so have vast knowledge around the sheer importance of person-centred care. I look forward to proactively supporting and adding value to the board for the overall benefit of the people in Harrow and Brent.
"I have been a supporter of the work at St Luke's since 2011 when my grandmother died here, so have first-hand experience of the professional and dedicated end of life palliative care provided."
Radia has supported the Hospice with fundraising activities including completing the London Marathon in 2019 and organising the Hospice Christmas fete. Fundraising income has been impacted by Covid-19 due to the cancellation of events along with the closure of the 18 charity shops.
All services provided by St Luke's Hospice are free or charge so they rely on the generosity of the local community for 60% of the funds needed to provide the care.
St Luke's Hospice was recognised in the 2020 Parliamentary Review as providing 'world-class palliative care'.