22nd Dec 2021 - 06:00
Image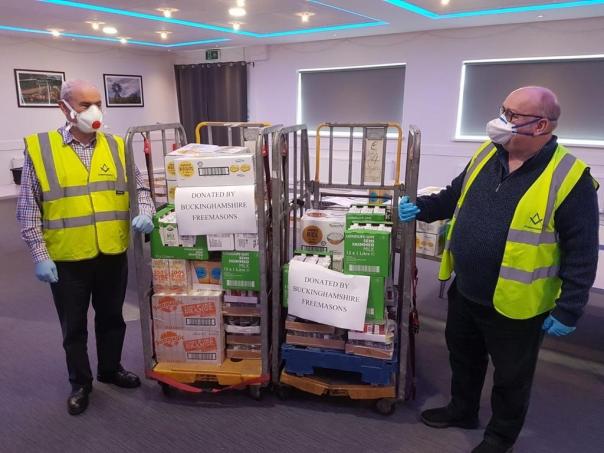 Abstract
More than 65,000 people will be able to put food on the table this Christmas, thanks to grants to 135 foodbanks across England and Wales from the Freemasons.
The grants totaling £343,000 are an important boost to food banks, which are expecting a surge in demand following the Covid-19 pandemic, continuing supply chain problems and rising fuel bills.
In addition to the money donated, local Freemasons have given their time over lockdown to help distribute food and other essential supplies to people in need.
The grant from local Freemasons are financed jointly with the Masonic Charitable Foundation, which is funded by Freemasons, their families and friends, from across England and Wales.
Les Hutchinson, chief executive of the Masonic Charitable Foundation, said: "I'm very pleased we've been able to help local foodbanks with their hugely important work over the festive season. We were able to support them during the pandemic and we're happy to help them again during what will be a very difficult Christmas for the most vulnerable people in our community."