24th Jun 2022 - 07:00
Image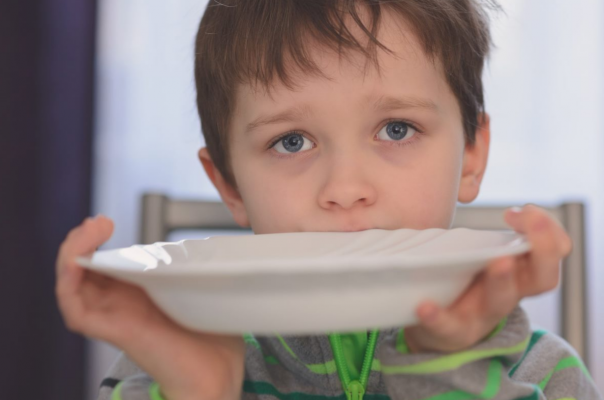 Abstract
Researchers from the University of York and the Bradford Institute for Health Research have called for Free School Meals (FSM) eligibility to be widened in order to reduce child hunger, anxiety and the stigma associated with FSM.
The study showed that 20% of children surveyed that did not meet the criteria for FSM, also experienced food insecurities, suggesting that the criteria to access FSM needs to be widened and not just targeted at families considered to be living below the poverty threshold.
Dr Tiffany Yang, principal research fellow at the Bradford Institute for Health Research, said: "Our study suggests that the benchmark to qualify for Free School Meals is too low, and misses a significant number of children; these children may not meet the strict income eligibility to qualify for Free School Meals, but they still face food insecurities in low-income households.
"If this eligibility threshold was raised, then not only would it shake the stigma of Free School Meals being associated with poverty, it would mean fewer children overall would go hungry and fewer children would experience anxiety and stress on a daily basis."
The number of children eligible for FSM increased during the Covid-19 pandemic to 19.7% of all state-funded pupils in 2021, up from 17.3% in 2020 and 15.4% in 2019.
Bob Doherty, professor of marketing and dean of the School for Business and Society, and principal investigator of the FixOurFood project, added: "We found that 35% of children surveyed experienced food insecurities. Of the number of children that received FSM, 60% reported food insecurities, which was related to feeling hunger from not having enough food at home. On top of this 51% felt stressed and worried on a daily basis, largely due to the stigma attached to having to access free meals and other poverty-related issues."