29th Nov 2019 - 08:31
Image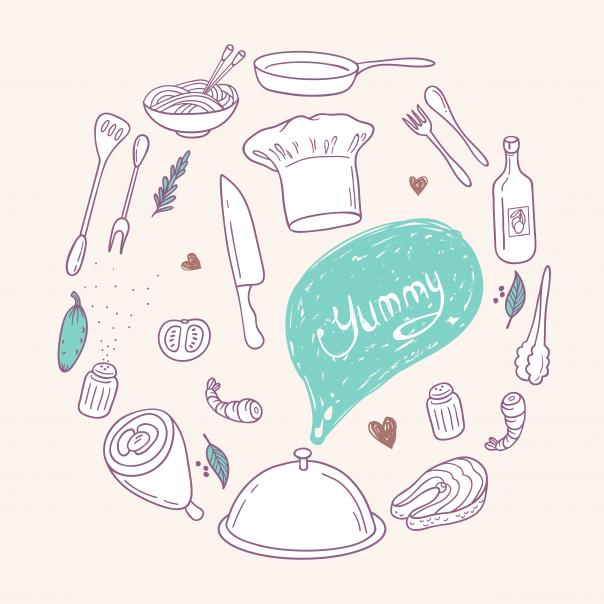 Abstract
Here is the latest edition of Fun Friday Food Facts for you to enjoy.

The average person in the UK eats an estimated 60 tonnes of food in their lifetime.

India is home to one of the world's hottest chillies – 

bhut jolokia

 or ghost pepper – which is estimated to be about 400 times hotter than tabasco sauce.

Surströmming is fermented herring and it is part of Swedish cuisine. Apparently it is one of the worst smelling dishes in the world.

The Cookie Monster from Sesame Street is actually called Sid.

Cauliflower comes in a variety of colours including orange, green and purple.

According to the charity FareShare there are 8.4 million people in the UK who are struggling to afford to eat.