16th Dec 2022 - 06:00
Image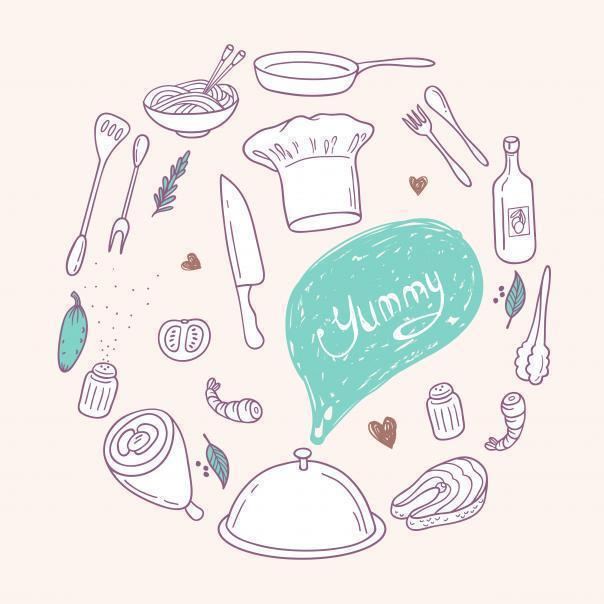 Abstract
Fun Friday Food Facts are returning this week as we look at Christmas related food facts!
Co-op mince pies have retained their crown in 2022 in the UK as the best value shop-bought ones at 16p each. This, though, is double the price they were in 2021.
On average people in the UK gain around 7lbs during Christmas time.
Swedish Christmas lunch is a smorgasbord of ham, herring and dishes such as gubbröra, an egg and anchovy mixture, and vörtbröd, wort-flavoured rye bread.
In 2020 a YouGov survey found 54% of Brits still preferred turkey as the centrepiece for their Christmas dinner.
During a Medieval Christmas peacock was the favoured bird of choice for Christmas dinner.
In Ukraine Christmas dinner consists of 12 dishes symbolising the apostles. The main dish is kutia, a mix of boiled grains, honey, nuts, poppy seeds, dried fruits, and other toppings.
Wassail is hot mulled cider, ale, or wine, drunk as part of wassailing, an English Yuletide tradition in which groups of poor people and children went singing door-to-door.