19th May 2023 - 06:00
Image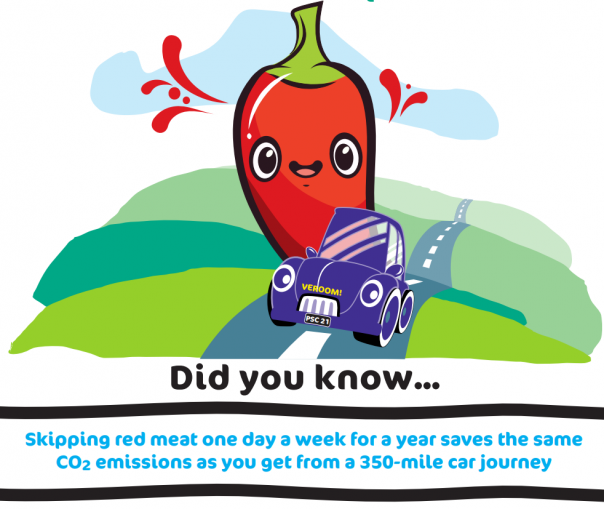 Abstract
To celebrate Public Sector Catering's Plant-based Week (15-19 May) we have found our favourite food facts to share with you this morning.
More than 700,000 people from 228 countries and territories signed up to take part in Veganuary 2023, breaking all previous records.
In 2019 there were an estimated 600,000 vegans in the UK, which was more than a 400% increase compared to 2014 according to The Vegan Society.
In the United States plant-based meat sales grew by 45% in 2020, reaching a value of $1.4Bn.
According to the Good Food Institute (GFI) plant-based chicken emits 86% fewer greenhouse gas emissions than its conventional counterpart, the same is found with pork (92%) and beef (99%).
National Food Strategy Report suggested that people should be eating 30% less meat by 2030.
Over a quarter of global greenhouse gas emissions come from food, with half of all farmed animal emissions coming from beef and lamb.