12th Mar 2021 - 08:24
Image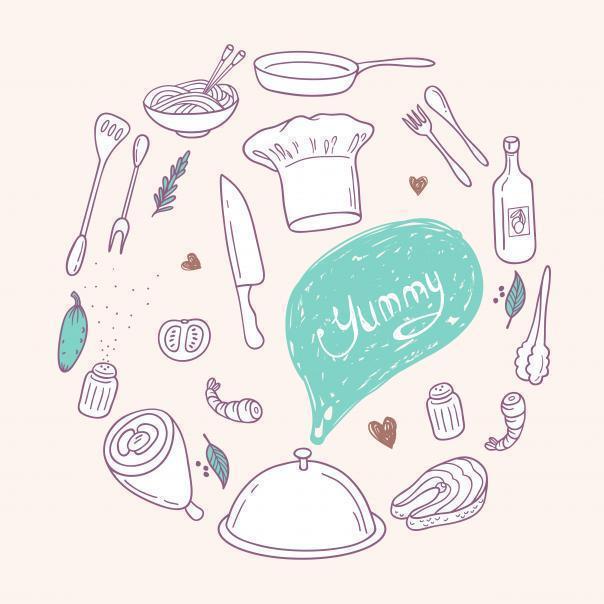 Abstract
On the tenth Food Fact edition of 2021 we explore chewing gum, the largest Easter egg in the world and the 'man who ate his boots'.
Explorer John Franklin was given the nickname 'the man who ate his boots' after the 1819 Coppermine expedition where he and his men were forced to eat lichen and their own leather boots in an attempt to survive starvation.

Chewing gum burns around 11 calories an hour and it makes your salivary glands produce 250% more saliva than people normally swallow.

On average Americans eat three hamburgers a week.

According to the Guinness World Records the largest Easter egg was more than 34 feet tall, weighed 15,873 pounds and created in Cortenuova (Italy).  

Scrolls from 1000 BC found in China stated cabbage could be used to cure baldness in men.

A cow will chew for up to eight hours a day and can move their jaws about 40,000 times a day!