20th Mar 2020 - 08:30
Image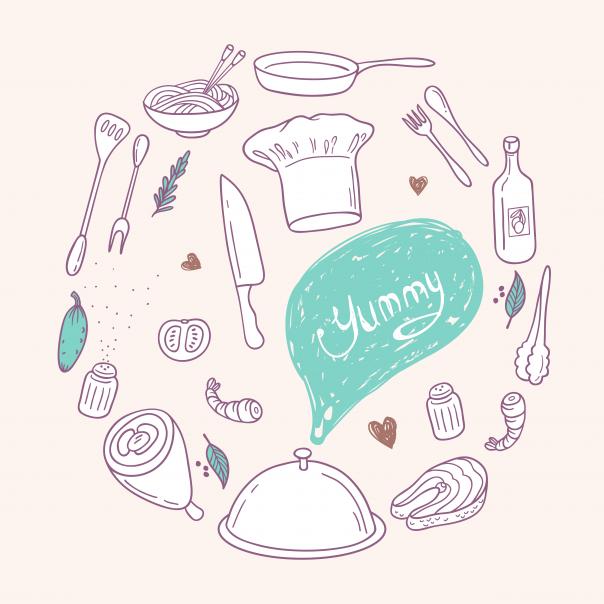 Abstract
As part of our #PSCPositivity campaign we have some fun food facts for you to enjoy.

- Japan's Tono Brewing company has launched a craft ale made using crickets. The insects, which have been fed on brewing sediment, are added to impart, 'a chocolate and coffee aroma with a savoury and bitter taste balanced with undertones of caramel'.
- New Zealand is ranked first for food safety and nutritional standards according to the Global Food Security Index.
- Mopane worms are dried out and eaten as a crispy snack in Zimbabwe. 
- At Royal Ascot 120,000 bottles of champagne, six tonnes of salmon and more than four tonnes of strawberries were consumed.   
- If you want to lose weight, researchers say the optimum times to eat are 7.14am for breakfast, 12.38pm for lunch and 6.14pm for dinner.
- The biggest ever doughnut made was 6m wide and weighed 3.5 tonnes (Australia 2008).