27th Mar 2020 - 07:00
Image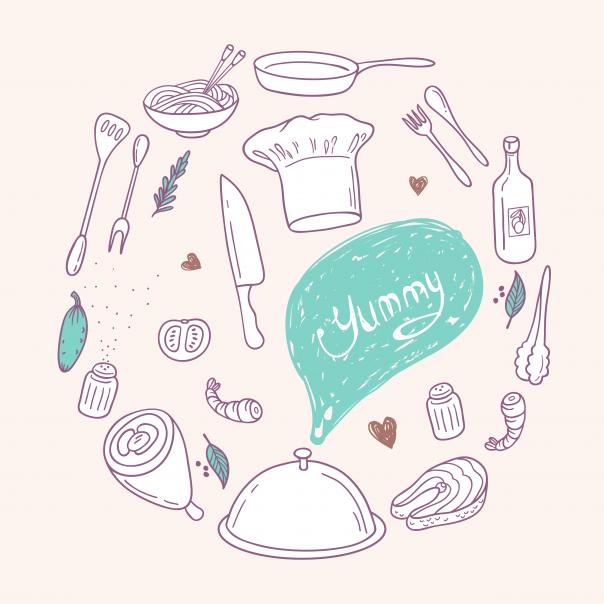 Abstract
Here is a collection of Fun Friday Food Facts for this week.
John Cleese's father's surname was Cheese. Cleese grew up 10 miles from Cheddar and his best friend at school was called Barney Butter.
The largest ever bubble-gum bubble produced by someone was 51cm wide.
When customers visited the UK's first supermarkets they were afraid to pick up goods in case they were told off.
More biscuits are eaten in the UK than anywhere else in Europe. On average each person consumes 11.5 Kg a year.
The Boston Tea Party, in 1773, during which tea was thrown off ships helped to kick-start the American Revolution.
An estimated 49% of US adults eat one sandwich every day.