1st Apr 2022 - 07:00
Image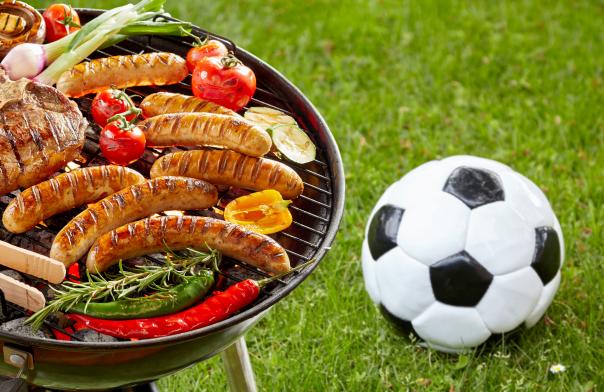 Abstract
The FIFA World Cup draw is being made today (1 April 2022) so we have found food facts about ten of the competing nations.
Encebollado is considered by most people to be the national dish of Ecuador. The spicy soup is made with albacore (long fin tuna), cassava, onion and cilantro, served with fried plantains (patacones) or white rice and bread.
Over a thousand varieties of cheese are produced in dairy farms across Canada. 
Iranian cuisine uses a lot of a spice called sumac – a dark red powder with a citrus and salty flavour derived from the sumac berry.
The national drink of Serbia is Šljivovica, a 40% proof plum brandy used in toasts that is made from a variety grown exclusively in the Balkans. 
Cherry blossom petals and leaves are edible and used in many traditional Japanese sweets and tea.
In Morocco, it is considered impolite to handle food with the left hand and to say no to meat if it is offered at a meal.
Switzerland's national sausage is the cervelat, of which some 160 million are produced annually.
In Bavaria, Germany, the average person drinks around 150 litres of beer per year!
The national dish of Argentina is the asado – a selection of grilled meats including steak, ribs, chorizo, mollejas (sweetbread) and morcilla (blood sausage) served with a punchy chimichurri sauce.
When Portuguese princess Catarina de Bragança married English King Charles II in 1662 and moved to England, she brought tea leaves with her.