8th Apr 2022 - 07:00
Image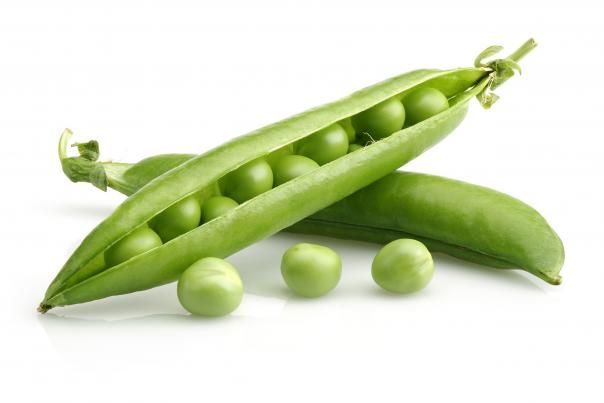 Abstract
To celebrate the Public Sector Catering Awards, which took place last night at the London Hilton Metropole, we have found food facts for you to enjoy this Friday morning.
P: It is estimated that over 9,000 peas are eaten per person over the course of a year in Britain.
S: Adults should eat no more than 6g of salt a day– that's around 1 teaspoon.
C: The first tiered wedding cake was made for the wedding of Queen Victoria's eldest daughter (also named Victoria) in 1858.
A: The top apple producing counties in the world include China, the United States of America, Turkey, Poland and Italy.
W: Watercress soup became popular in 17th century Britain when it was claimed that it cleansed the blood.
A: Apricots are totally free of cholesterol, sodium and saturated fats.
R: Rice cultivation needs approximately 5,000 litres of water just to produce 1Kg of rice.
D: Over 10 billion doughnuts are made in the United States of America every year.
S: As an April Fools prank in 1957 the BBC tried to make everyone believe that spaghetti grows on trees.