29th Apr 2022 - 06:00
Image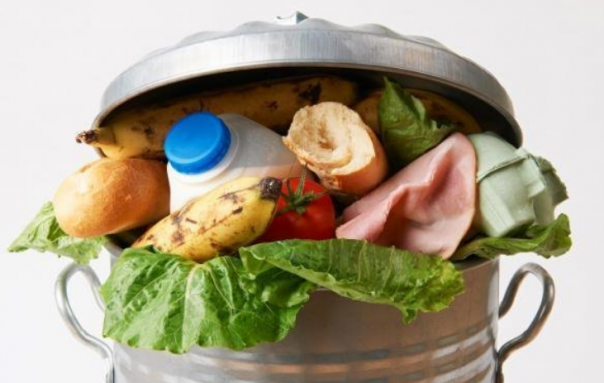 Abstract
To celebrate Stop Food Waste Day (27 April) we have found some facts to highlight the importance of the tackling this issue.
Potatoes are the most wasted food in the UK, with 1.6 billion thrown away every year.
Annual per capita waste by consumers is between 95-115kgs a year for Europeans and North Americans, while in South Asia it is 6-11kgs.
Nearly one billion hungry people around the world could be fed on less than a quarter of the food that is wasted in the United States, UK and Europe.
If food waste was a country it would be the third largest producer of carbon dioxide in the world after the United States and China.
The UK throws away around 9.5 million tonnes of food waste in a single year – even though around 8.4 million people in the UK are in food poverty.