6th May 2022 - 06:00
Image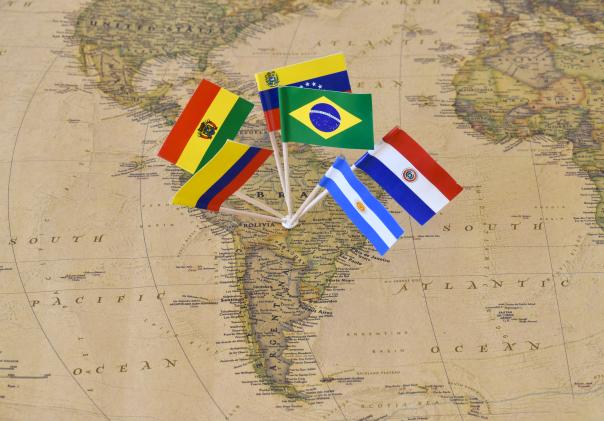 Abstract
On this edition of Fun Friday Food Facts we explore more about South American food!
Argentina is only one of five countries in the world that has more cows than people, which are used to make the famous steaks.
The guinea pig is a delicacy in Bolivia. It is usually served whole, with the legs and head pointing up.
Feijoada is the national dish of Brazil which is a stew of beans with beef and pork.
With over 100 wineries in the country, Chile is now the 5th largest exporter of wine in the world.
According to research in 2016 22.6% of adults in Colombia were considered to be obese, which is lower than the UK (27.8%).
Chocolate has been consumed in Ecuador for over 5,000 years! Despite this, Ecuadorian people eat only 300-800 grams of the stuff on average per year, whereas countries like Germany consume 9 kg per person every year.
The main two exports in Guyana are sugar and rum.
Paraguay are ranked as the sixth biggest exporter of soy.
Of the nearly 5,000 potato varieties found worldwide, over 3,500 varieties are grown in Peru.
Chicken with rice is the national dish of Suriname.
According to research Uruguay has the highest beef consumption per capita than anywhere else in the world.
In 2020, a UN survey found a third of Venezuelans found 9.3 million people were not getting enough to eat due to hyperinflation.