13th May 2022 - 06:22
Image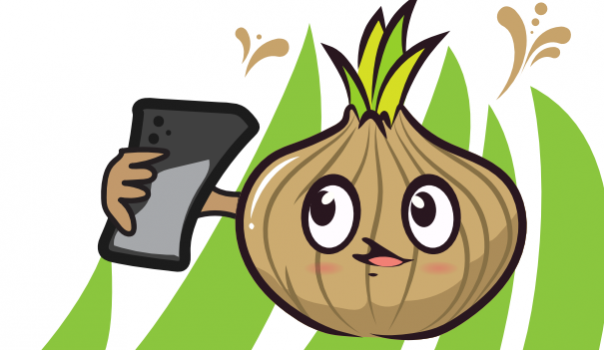 Abstract
To celebrate our Plant-Based Week (9-13 May) we have found some interesting plant-based facts for you to enjoy this morning.
Formula One driver Lewis Hamilton set up a plant-based burger chain in the Autumn of 2019.
According to a survey the most popular reasons given for adopting a plant-based diet included not agreeing with eating meat (53%), environmental reasons (52%) and to be healthier (42%).
If the UK's 8.2 million school children swapped just one red-meat dish for a plant-based option each week, it would result in a reduction of 2.75 million tonnes of greenhouse gases – the equivalent to taking 900,000 cars off the road.
To produce one quarter pounder it takes the same energy as charging a mobile phone for six months.
There are about 500m vegetarians in India, with 1% of these, or 5m, following a strict vegan diet.
Nutritional yeast is a popular substitute for cheese in plant-based cooking, when cooked the small flakes develop a creamy texture with a cheesy, nutty flavour.