20th May 2022 - 06:00
Image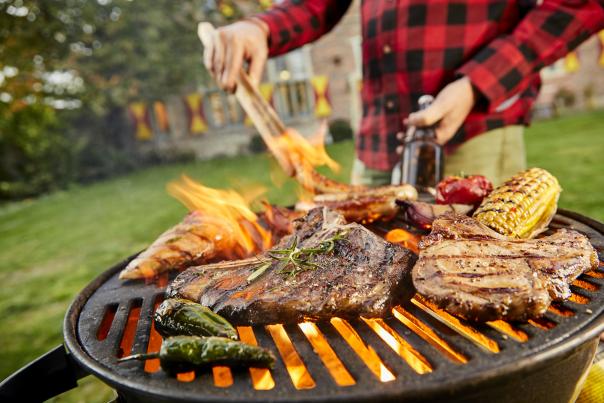 Abstract
To celebrate the upcoming National Barbecue Week, we have found some barbecue food facts to kick-off the weekend.
The world's biggest barbecue was unintentional when a warehouse of barbecue charcoal in Norfolk caught fire in 2005. 90 firefighters were called to the blaze, which lasted for days.
In much of southern Africa a barbecue is known as a braai and on it, in addition to lamb, beef, chicken and, pork you're likely to find springbok, warthog, ostrich, eland and kudu.
In 2020 the UK became the leading barbecue European nation beating Germany and hosting around 150 million barbecues with 15 million being held over the 2020 Easter Bank Holiday alone.
Binchotan is Japan's famous 'white' oak charcoal which cooks by emitting infra-red radiation to heat the meat inside while the fire sears the outside.
The largest attendance at a barbecue was 45,252 people at an event organised in Mexico.
According to research the most popular foods on a barbecue include burgers (85%), steak (80%), hot dogs (79%) and chicken (73%).
In 2011 there were over 16,600 visits to emergency rooms due to grilling accidents in America.