14th Jan 2022 - 06:00
Image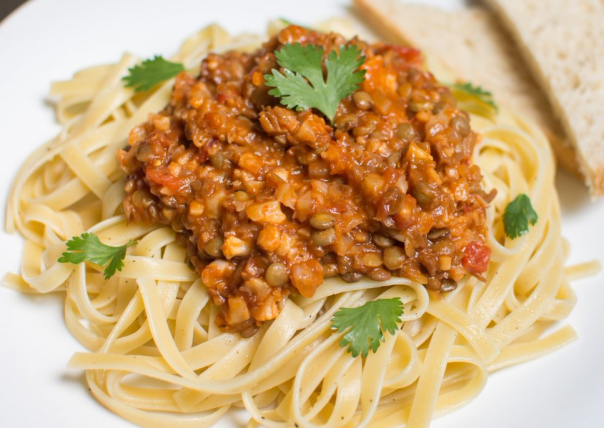 Abstract
To celebrate Veganuary, the global pledge to go vegan for 31 days, we have found our favourite vegan facts.
The term vegan was first used in November 1944 when a British woodworker named Donald Watson, a vegetarian who did not eat eggs or dairy, coined it to describe himself.
Up to 1% of the word population follows a plant-based diet – about 70m people.
It is estimated that three in every four people following a vegan lifestyle is female.
Grain that is used to feed livestock for meat production could feed 1.3 billion people.
Vegan celebrities include Benedict Cumberbatch, Zac Efron and Natalie Portman.
It is estimated the vegan food market will be worth US$24.3bn (£18bn) by 2026.