27th May 2022 - 07:00
Image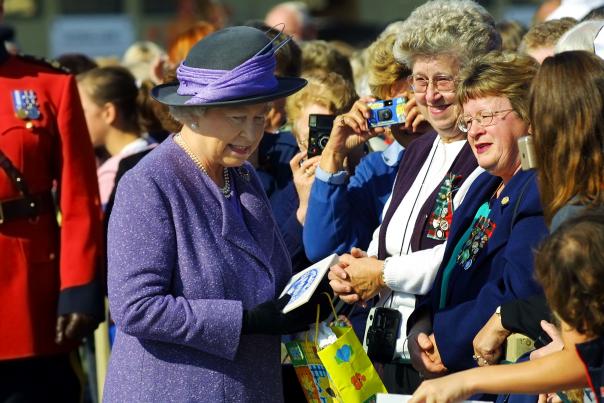 Abstract
To commemorate the upcoming Queen's Jubilee, which celebrates her 70 years on the throne, we have found our favourite royal-related food facts.
King Henry I of England was known for his love of the taste of lamprey, a type of eel, and is widely believed to have died by eating too many of them.
A red leather book of menus, written in French, is sent to the Queen from which she chooses for the week ahead, according to former Royal chef Darren McGrady.
Garden parties have been held each year at Buckingham Palace since the 1860s. Typically 27,000 cups of tea are served and 20,000 sandwiches and 20,000 slices of cakes are eaten.
Henry VIII used banquets to show off his wealth and power and got his chefs to serve cockentrice, a 'mythical beast' created by sewing together a pig and capon, to impress the King of France
Queen Elizabeth II likes to eat fruits and vegetables that are in season at the time of consumption.
In the film Spencer (2021) Princess Diana tells William: "The chef has made Souffle d'Abricots just for me." The correct name is "Soufflé aux abricots" or "Soufflé à l'abricot."
Historians estimate that 600,000 gallons of ale (enough to fill an Olympic-size swimming pool) and around 75,000 gallons of wine (enough to fill 1,500 bathtubs) were drunk every year at Hampton Court Palace during Henry VIII's reign.