24th Jun 2022 - 08:31
Image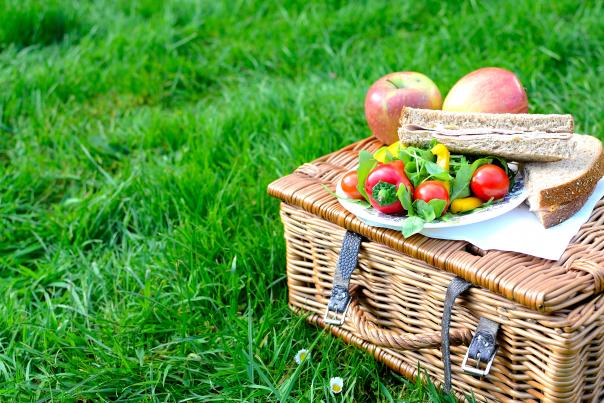 Abstract
It is currently National Picnic Week (18-26 June) so for this edition of Fun Friday Food Facts we have some picnic related facts for you to enjoy this Friday morning.
The French aristocracy first enjoyed picnics and then exported the idea when they fled abroad during the French Revolution in the late 18th century.
71% of people in the UK say they include packets of crisps in their picnic.
A 600-mile-long picnic was arranged in France to celebrate the first Bastille Day (14 July 2000) of the new millennium.
Sushi, crudites and dips are modern additions to the picnic hamper but 41% of Brits say they prefer traditional cold meats and scotch eggs.
Jane Austen is believed to be the first British writer to mention a picnic, in her novel Emma written in 1815.
Sandwiches are a popular picnic item in the UK, where collectively the population consumes around 11.5 billion sandwiches annually.